Advanced Telematics System For
Electric Fleet Optimization
Mullen Automotive is committed to helping fleets improve cost savings, safety, training, productivity and emissions impact. Commercial Pulse provides managers and drivers a connected fleet of vehicles with maintenance alerts, real-time vehicle location, driver safety, battery state of charge, metrics and more.
GET STARTED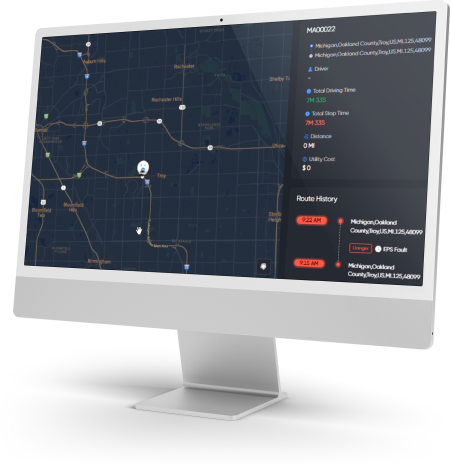 End User Dashboard
Asset & Trip Management
EV / Driver Performance
Geofencing
Reporting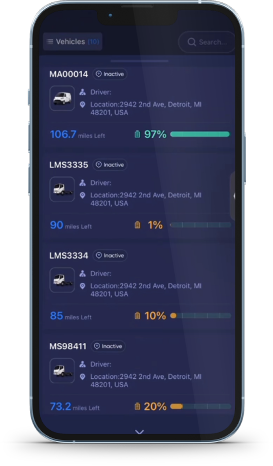 Fleet Manager Mobile App
Vehicle Health Alerts
Maintenance Alerts
Battery Alerts
Security / Safety Alerts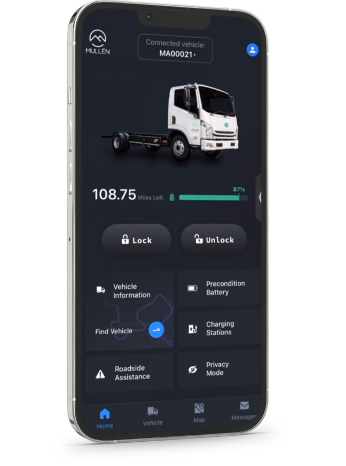 Driver Mobile App
Routing Assistance
Real-Time Vehicle Location
Charging Station Locator
Roadside Assistance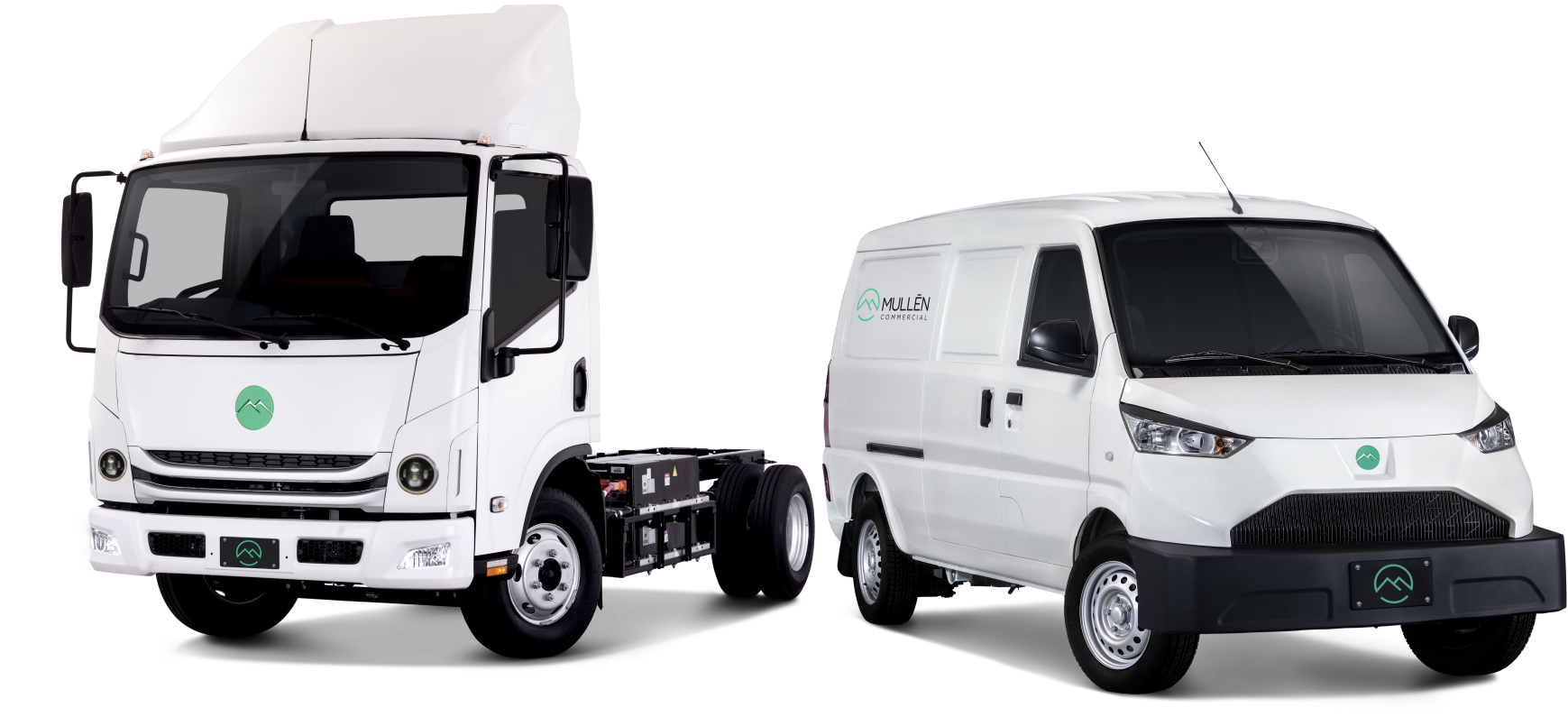 Telematics Subscription
$1499
Monthly
per vehicle
$14999
Annually
per vehicle
$44999
3-Year
per vehicle
$59999
4-Year
per vehicle
Unlimited Fleet Manager Access
Unlimited Driver Access
Desktop Application
iOS and Android Applications Available
Customizable Notifications & Alerts
Fleet Optimization Reports
Asset Management
More
Already have a Commercial Pulse Account?
LOGIN